GENERAL CONTRACTOR AND CONSTRUCTION MANAGEMENT
A SERVICE-ORIENTED COMMERCIAL CONSTRUCTION COMPANY
Founded in 2011, Dade Construction Corp has made customer satisfaction and project efficiency top priority. Specializing in interior remodels, buildouts, and renovations has earned Dade Construction a valued name in the South Florida construction community. Working all over the tri-county is a standard for the company along with completing jobs underbudget and on time to ensure customer return and credibility. Dade Construction is woven into the fabric of the South Florida community in working along side suncontractors to provide maximum excellence at every jobsite. All departments of the Dade team involve themselves in each project from start to finish catering to clients each request and need.
A unique combination of engineering and construction.
Developing our client's dream space for their business.
We've constructed some of the most iconic projects.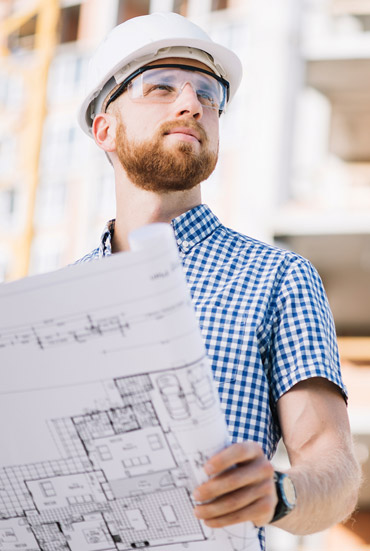 THE EXPERT FOR LARGE INTERNATIONAL CONSTRUCTION PROJECTS
We help with the overall planning of a
project from start to finish.
A variety of services to meet your project's needs
We have dedication to providing outstanding customer service and quality finished
Our extensive resume is comprised of over 3,500 projects completed
Our diverse project list includes commercial buildings and manufacturing structures
Our extensive resume is comprised of over 3,500 projects completed
Our diverse project list includes commercial buildings, manufacturing structures and much more
Latest Video
CHECK OUT OUR LATEST DADE CONSTRUCTION
What our clients are saying about our company and projects
Our clients are more than clients. We're partners — we start at the vision and take every step together

Ernest Smith
Construction Worker

Thomas Smith
CEO & Engineer

Monica Smith
CEO & Architect

Ernest Smith
Construction Worker

Thomas Smith
CEO & Engineer

Monica Smith
CEO & Architect
BE SURE TO GET THE LASTEST EXCLUSIVES OFFERS, PRODUCT RELEASES AND SO MUCH MORE
Sign up and subscribe to our newsletter and get inspired every month
Get started with us!

We focus on the entire process, concept through completion